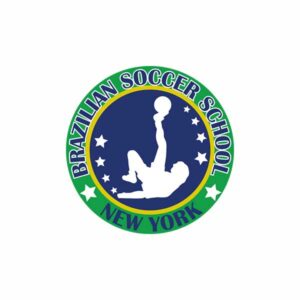 Coach Horace
Coach Horace is the Director of Coaching and Owner for BSSNY Sports and Entertainment LLC. He is also Director of Coaching for the newly formed BSSNY Bronx Futsal Club. Coach Horace has coached at Manhattan SC, Yonkers United and White Plains and has over 20 years of coaching experience.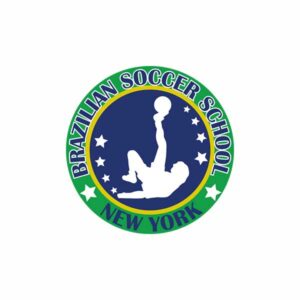 Coach Bobby
Coach Bobby has over 25 year of experience coaching at adult and youth levels. Coached at Larchmont FC, Yonkers FC, Eastchester SC and Golden Touch. He has worked with a number of current and former MLS/USL professional soccer players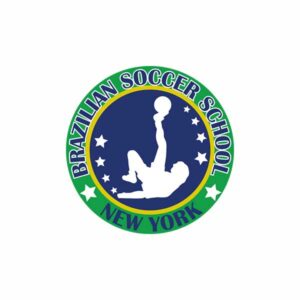 Coach Geoffrey
Coach Geoffrey has over 15 year experience coaching at adult and youth levels. He has coached at the Semi-professional level in Jamaica with Portmore FC. He has also coached high School teams and Assistant coach of the Jamaica U17 men's team. He is a certified teacher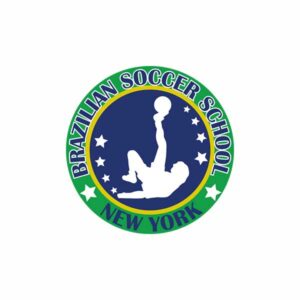 Coach Fidel
Coach Fidel is a former Jamaica national player who brings a wealth of playing experience to the sessions. A diminutive player but incredibly hard work and intense.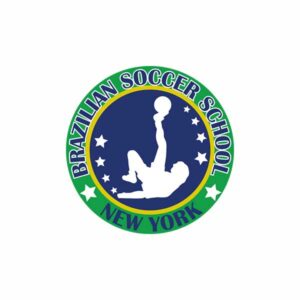 Coach Makie
Coach Makie has been coaching youth soccer players for over 10 years. His engaging coaching style lets him stand out.